Meet Your Instructor
Welcome to 'Enscape for Interior Designers'. In this course you will learn how to create photo-realistic renders in a simple and effective manner whilst learning how to navigate through Enscape. The key to creating photorealism in renders is using the Material Editor which is one of the key components that we will be focusing on to make texture adjustments. Using other tools such as lighting, adjusting visual settings and familiarizing yourself with what each tool does and is used in Enscape will build your knowledge to confidently make decisions about how to tackle different views of projects in a realistic and achievable way.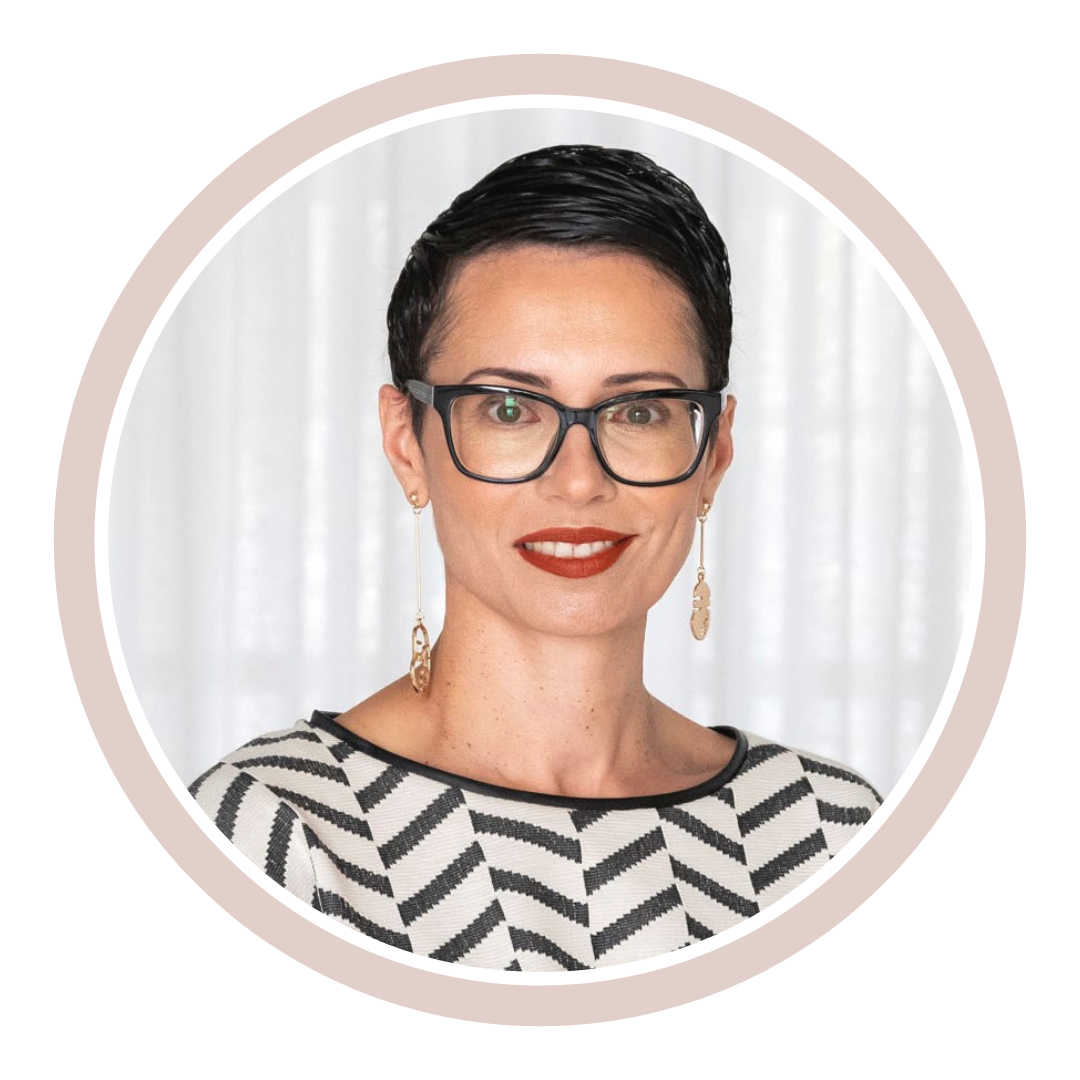 Meet your Instructor: Maria Georgiou
After obtaining my Diploma in Interior Design, I worked for a few Design Studios. For a great part, Designers wanted models built for their projects which I absolutely love. Wanting to 'wow' clients more, I decided to focus on 3D visualising and created my own rendering studio 'Maria Georgiou' where I have been creating photo-realistic renders for a variety of projects. I've been a professional 3D Visualizer and Interior Designer for over 4 years, and have taught many Design Students, following a long career as a High School Educator. Leveraging off my teaching background has allowed me to teach Interior Designers in an effective manner on how to render with Enscape. I understand how frustrating learning something new can be, so I created a course that isn't intimidating and easy to follow allowing you to get amazing results in a short amount of time. I live in Sydney Australia with my husband and two very big 6 foot teenage boys.
I'm so excited you are here, taking your first steps in learning to render your Sketchup models with Enscape. It's going to be awesome!
To see more examples of my work, please check out my website: https://www.mariageorgiou.com.au/projects
Complete and Continue