Note from your Instructor
If you've ever struggled with creating realistic, organic looking furniture items in sketchup this course is for you!
Learn the technique of Quad-Modeling to develop organic shapes that are often found in upholstered furniture. Native Sketchup tools do not allow for the creation of shapes and geometry to accomplish this, so we will be using PAID extensions Vertex Tools 2 and SubD (both from thomthom) along with the free extension Quadfacetools and a few other plugins.
Learn the basics of these three tools that are vital to quad-modeling, and then follow along with the tutorial to learn important techniques to model an upholstered arm chair based on a real world product. You will be shown best practices for creating a logical workflow, keeping your model clean and organized, and how to troubleshoot when your geometry develops errors and mistakes.
Course Requirements:
This is an advanced course. An intermediate level understanding of Sketchup Pro and it's tools is required to follow along, including navigating your workspace, understanding of the Outliner and Components windows, and all major toolbar tools.
Program & Extensions - NOT INCLUDED IN THE PRICE OF THE COURSE:
(please download and install prior to purchasing)
Sketchup Pro 2020 or later - $299/yr https://www.sketchup.com/plans-and-pricing#for-professional
Extension: Vertex Tools 2 - $40 https://evilsoftwareempire.com/vertex-tools
Extension: SubD - $40 https://evilsoftwareempire.com/subd
Extension: Quadface Tools - Free - https://sketchucation.com/pluginstore?pln=QuadFaceTools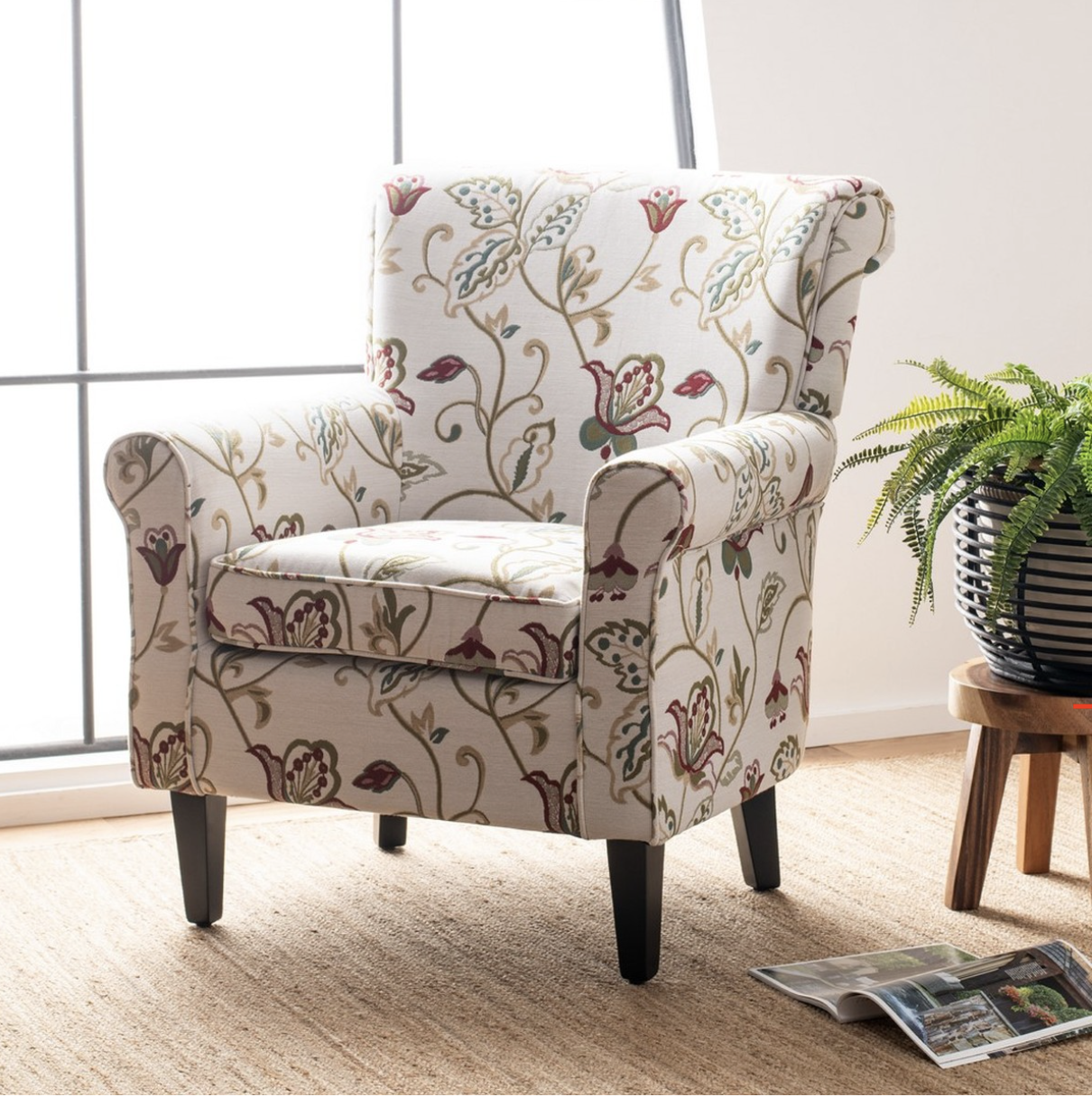 Learn with Jodi!
In this course we are going to learn how to use some powerful extensions for Sketchup Pro in order to create the organic soft shapes of an upholstered arm chair. Learn how to manipulate vertices with Vertex Tools, create and edit quad face geometry with Quad Face Tools, and transform our models into soft non-linear shapes using SubD.
We will be learning these tools by going through a tutorial to model real life chair. I will be sharing my personal workflow and best practices with you as well as going through some useful troubleshooting tips to help you keep your geometry clean and logical.
If you've wished to know how to build realistic organic looking furniture pieces for your interior design projects, this course is for you!
Jodi Best
Owner of JB Artistry Design.
Jodi is a Virtual Design Assistant, Rendering Artist, and founder of JB Artistry Design providing 3D Modeling, Photorealistic Rendering and Floor Plan creations. She is an expert using Sketchup Pro & Blender 3D software, Home Designer, and Coohom.
Jodi Graduated from the University of Maryland Baltimore County (UMBC) in 1999 with a Bachelor Degree in Imaging and Digital Arts. In school she interned with the Imaging Research Center (IRC) implementing her knowledge of Alias Wavefront Maya, Photoshop, Illustrator, and Dreamweaver.
When she transitioned into the Interior Design Industry at the Expo Design Center (2003), she learned hand drafting and floor plans, kitchen and bath design (with an Associate Certification from NKBA, and the cabinet layout program 2020. 
 Her current skill set includes the programs Sketchup Pro, Blender, Home Designer and Coohom.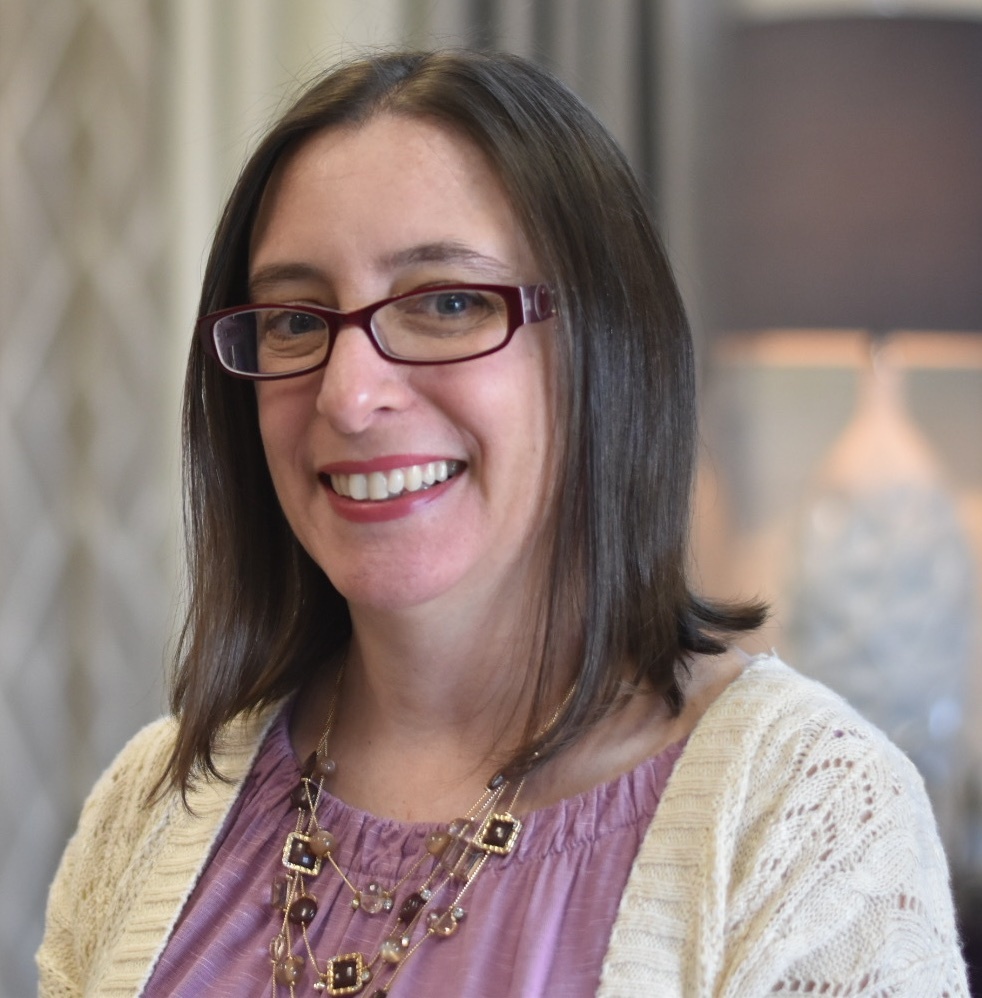 *DISCLAIMER: While we teach this as a tool for Interior Designers, it is the responsibility of the Student to meet all purchasing and licensure agreements as required by Sketchup Trimble Software.
*DISCLAIMER: Kelly Fridline Design LLC Subsidiaries and it's Affiliates are not affiliated with Trimble. "Trimble", "Trimble SketchUP", and "Trimble LayOut" are registered trademarks of Trimble, Inc.
Looking for something more catered to YOUR project?
I'd love to help you in a 1:1 session! Find my options below for learning 1:1 with me on Your project at a time that works for You!
Also check out www.virtualdesignmentor.com for more learning options!